Impulse® Instrument Adjustment Tool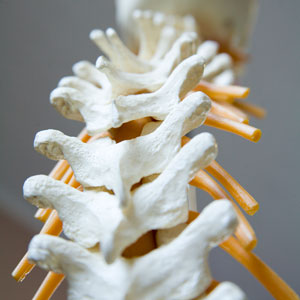 In addition to the customary manual and diversified adjusting techniques, Dr. Eastlund also offers the Impulse Adjusting Instrument® in the care of his patients. This patented and FDA registered device was specifically created to deliver gentle and precise chiropractic adjustments to the joints of the spine and extremities to relieve pain and restore function.
The Impulse Adjusting Instrument® is controlled by micro-computer circuitry housed within the device that produces a controlled force that chiropractors can use to treat different areas of the body.
The gentle thrust is faster than the body's tendency to tighten up and resist the adjustment. The controlled low force thrust makes treatments comfortable. Specifically tuned to the natural frequency of the body that joints, muscles and nerves respond to, optimizing results for patients.
---
Impulse® Instrument Adjustment Maplewood, North St. Paul, Little Canada MN |
(651) 779-9282