About Maplewood Spine Chiropractic Center
Our Mission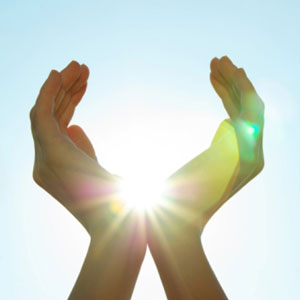 In practice for more than 30 years, Dr. Greg Eastlund earned his Doctor of Chiropractic degree from Northwestern Health Sciences University. He provides a breadth of knowledge and experience to the Maplewood area and the White Bear Lake, North St. Paul, Little Canada communities. At Maplewood Spine Chiropractic Center, our goal is to help people leave our office feeling better than when they arrived, making a positive difference in their day.
We provide every person who comes through our doors with exceptional care, service and results. We hope your results will inspire you to share with others just how convenient chiropractic care is and how they too can experience natural pain relief and better days.
MEET THE DOCTOR »

As a chiropractor, Dr. Eastlund's expertise includes care for neck pain, back pain, headaches, and other ailments. We help people with acute and chronic pain, including those with symptoms resulting from auto accident injuries, workers' comp injuries, personal injuries, sports injuries, and disc herniations.
Taking an In-Depth Approach
Whether you are seeking chiropractic care due to a recent problem or as a last resort for your pain, know that we are up to the challenge and that your first visit with the doctor will be comprehensive. During this visit, Dr. Eastlund will allow enough time to listen to your concerns and conduct a thorough history, examination and discussion of pertinent findings. You will also receive chiropractic care or other healing therapies at this visit.
Our detailed health history and evaluation help us detect conditions or symptoms that may be beyond the scope of chiropractic care. If we can't help you, we will make sure that we get you pointed in the right direction with appropriate referrals for your situation. When needed, we will also collaborate and coordinate with other medical providers to ensure you get the comprehensive care you need.
Make an Appointment
We offer generous office hours to meet the needs of our patients' demanding schedules, and we take same-day appointments and walk-ins as time allows Monday through Friday.  Contact us today to schedule your first appointment.
---
About Maplewood Spine Chiropractic Center | (651) 779-9282