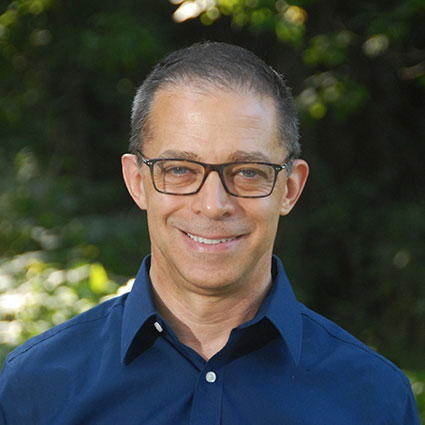 Meet Dr. Greg Eastlund
Dr. Gregory Eastlund is a graduate of Northwestern Health Sciences University in Bloomington, Mn. Chiropractic care has always been an integral part of Dr. Eastlund 's family life. His mother slipped and fell down icy stairs as a teenager and had significant pain from this injury throughout her life. Her chiropractic care helped alleviate her pain and gave her a better quality of life. Dr. Eastlund knew from a very young age that chiropractic would be his career choice as he witnessed first-hand, the positive effects his mom received from her own chiropractic care.
Dr. Eastlund has been recognized as one of the Top Chiropractors every year since 2015 by Minnesota Monthly Magazine.
Throughout his years of practice
Dr. Eastlund has always been enthusiastic about waking up and coming to work each day because of the satisfaction he receives from helping his patients. He feels privileged to be able to serve the community in this role where he can offer hope and healing for his patients, whether their pain is from a recent injury or from a chronic medical condition. Each day is a gift; an opportunity to learn and grow more in his field and pass that along to his patients.
OUR SERVICES »
Get Started
Are you wondering about the many benefits you would see with chiropractic care? Give our office a call today.
---
Dr. Greg Eastlund | (651) 779-9282