Maplewood Spine Chiropractic Center Home Visits
Chiropractor Offers In Home After Hours Care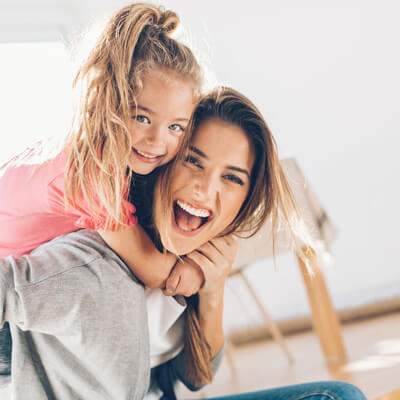 In addition to chiropractic services at our Maplewood office, we also offer home visits where we bring our superior services to your home. This service can be very beneficial for individuals with demanding schedules or for those who prefer personalized care and individual attention in the comfort of their own home. Home visits start with a phone call to our office to discuss your condition and needs. Next, we schedule an in-home visit where Dr. Eastlund will bring a portable chiropractic table including several different physiotherapy modalities which helps prepare your body for an optimal adjustment. In addition to spinal manipulation, you can also expect to receive one or more therapies such as electrical muscle stimulation, ultrasound, Rapid Release Therapy and/or rehabilitative exercise instruction to improve your comfort and aid in the healing process.
Home visits are rendered before and after normal business hours including Saturday and/or Sunday. In addition to the cost of your care, home visits do incur additional costs, such as a convenience fee. A deposit is required to schedule a home visit which will be applied toward the total cost of your visit. Payment is required in full at the time of service. Payment methods we accept are credit cards and debit cards (sorry, no cash). If more than one person at the same location will be treated at the same time, there is no additional convenience fee for those individuals.
Home visits take considerable time and effort and therefore, we have a strict cancelation policy. Appointments that are scheduled the same day, automatically forfeit the deposit if canceled or rescheduled. For appointments scheduled in advance, we need at least a 24-hour notice if you need to cancel or reschedule. Failure to follow this policy will result in forfeiture of your deposit. The only time a deposit is refunded is if the appointment is canceled or rescheduled more than 24 hours in advance.
Please note, there are some criteria that need to be met in order to be eligible for this service.
Get Started Today
We try our best to answer every call, but if you reach the answering service please leave a message indicating you are calling for a home visit. We will return your call shortly.
Please call our office for more information (651) 779-9282.
CONTACT US »
---
Maplewood Spine Chiropractic Center Home Visits | (651) 779-9282